Sound Therapy Resolve & Release Program (Level 2)
0006 RR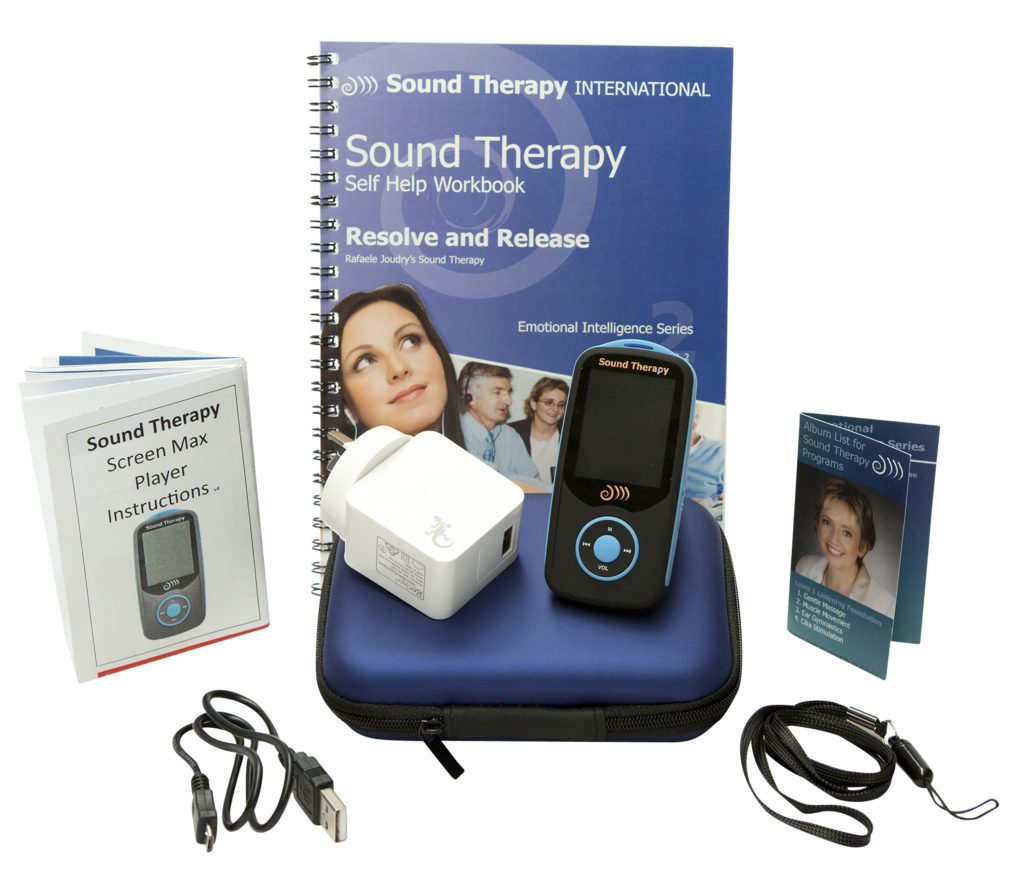 Add a new element to your listening program by moving on to these advanced albums, recorded at a higher frequency level, after listening to a Level 1 program for at least 300 hours.
Emotional intelligence describes our capacity for self-awareness and impulse control, persistence at a task, motivation, zeal, and our ability to feel empathy and to be effective communicators.
High emotional intelligence enables us to be resolved and comfortable within ourselves, to handle life's demands effectively and maintain a positive and productive state of mind.
The Sound Therapy International Emotional Intelligence series is precisely designed to nurture and strengthen all of these aspects that comprise our emotional intelligence.
The Resolve and Release Program is designed to:
Help resolve family or workplace issues.
Reframe habits of communication and self-talk.
Assist in facing challenges, handling stressful situations or adjusting to changing circumstances.
The program specifically addresses stress, anger, disappointment, resentment, hostility, frustration, cognitive dissonance, impatience, tension, and discontent.
It helps you to feel calm and in control of your situation, and provides resolution, forgiveness, freedom, better negotiation, communication, the ability to reframe and let go, love and peace.
The Resolve and Release Program includes:
4 albums of filtered music pre-loaded onto a Screen Max player
Level 2 Sound Therapy Basic Self Help Workbook
Free phone/email support for the first 3 months