Sound Therapy Building Ear Brain Connections Program (Level 2)
0006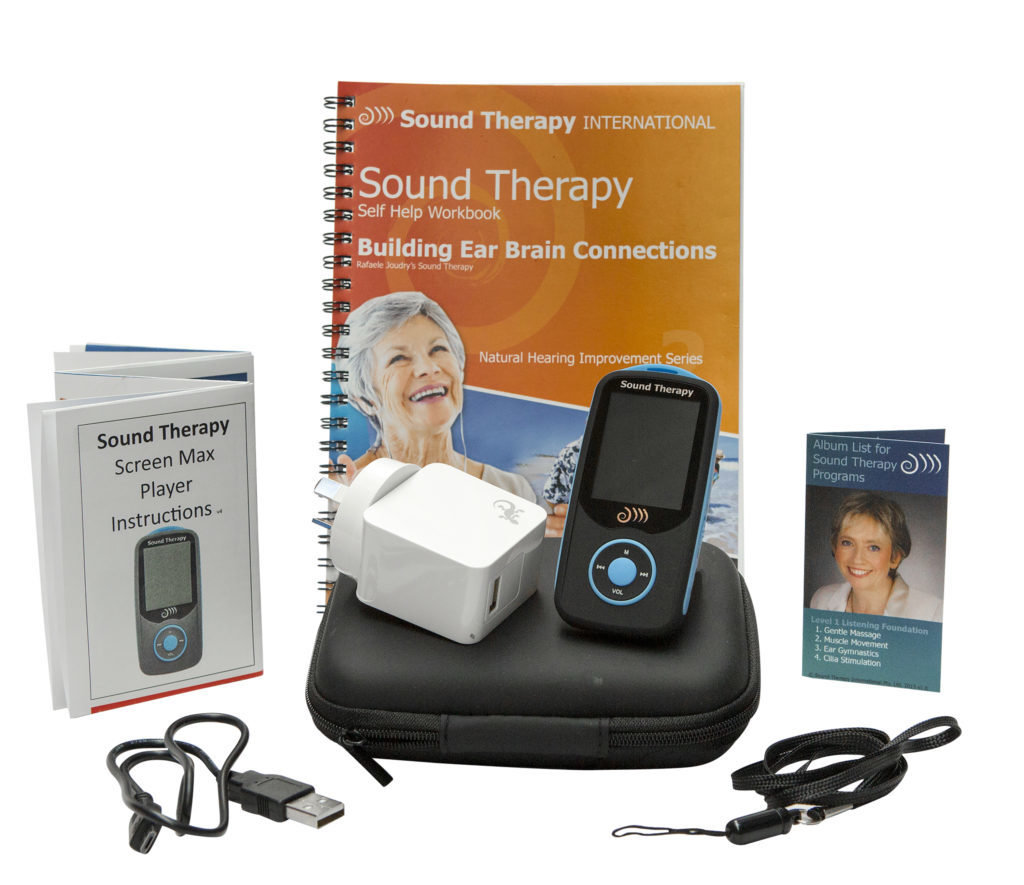 Add a new element to your listening program by moving on to these advanced albums, recorded at a higher frequency level, after listening to a Level 1 program for at least 300 hours.
The Sound Therapy Level 2 programs use newly developed recording techniques which are more subtle and yet more effective, which gently stretch and enhance your ear function.
Each album addresses a different aspect of hearing, working both on the ear itself and the auditory brain pathways.
The Building Ear Brain Connections Program includes:
4 albums of filtered music pre-loaded onto a digital player *
Listening Guide
Free phone/email support for the first 3 months
* Currently the Screen Max 3
Shipping & Local Collection
Sound Therapy programs and players come with a 12 month warranty and are usually shipped from Sound Therapy Perth within 1-2 weeks of an order being placed. Once your program has been dispatched, shipping times are typically:
Express Post (within Australia): 2-3 days
Regular Post (within Australia): 7-14 days
DHL (outside Australia): 7 days
All parcels are sent with tracking; we will let you know what the tracking number is as soon as we are notified of it.
Please note that we do not carry programs on the shelf in our clinic; they need to be pre-ordered and put together. If you live locally and would like to come in and purchase a program, you can order them online and select "Local pick up" to avoid paying for postage. We will let you know when your program is ready for collection.
Listeners outside Australia please note:
Customers outside Australia are not charged the 10% Goods & Services Tax, which will be adjusted at checkout when your country is selected. You may be charged import duty by your local customs authority. UK customers please note that as we are not located in Europe, we do not collect the import VAT - you will be invoiced by HM Revenue & Customs, which could cost around £80 - £100.