Sleeping Earphones - Zhiyin
1140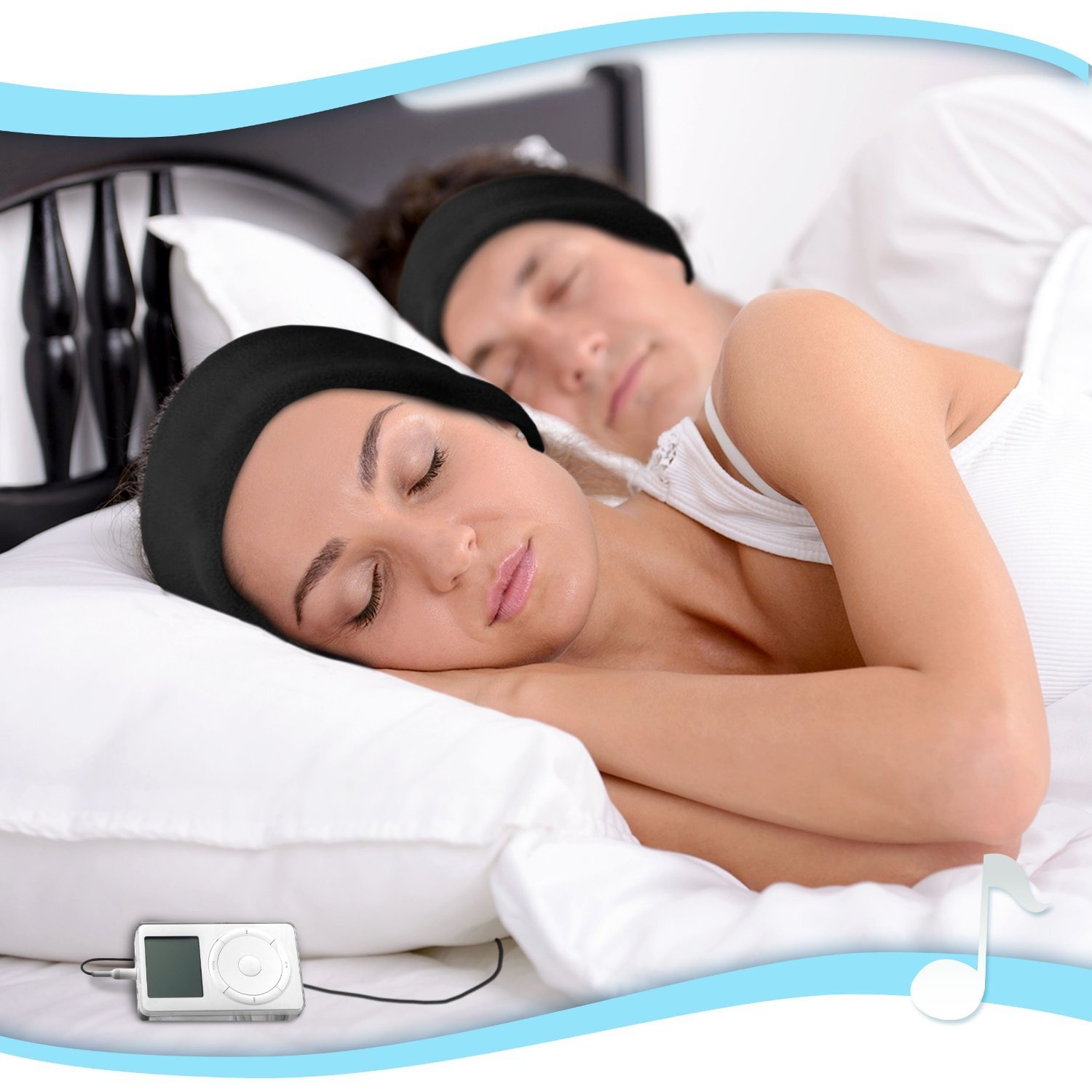 A soft and comfy sleeping headband with built-in headphones.
The headband can double as a sleep mask, and can be washed after removing the electronics.
Plug the cable into any device with a 3.5mm audio out slot - ipod, MP3 player or your smartphone.
Specifications
Material: Polar fleece and polyester acrylic.
Speaker: 3016-32 Ohm
Frequency range: 20 to 20,000Hz
Rate power: 20MW
Maximum power: 50MW
Sensitivity: 120 +/- 4dB
Dimensions: 250 x 80 mm (L x D)
Cable length: 1170mm

Frequency Response:20 - 20kHz